JCR Consultants, LLC
Leading The Way In Nontraditional Real Estate Financing And Private Lending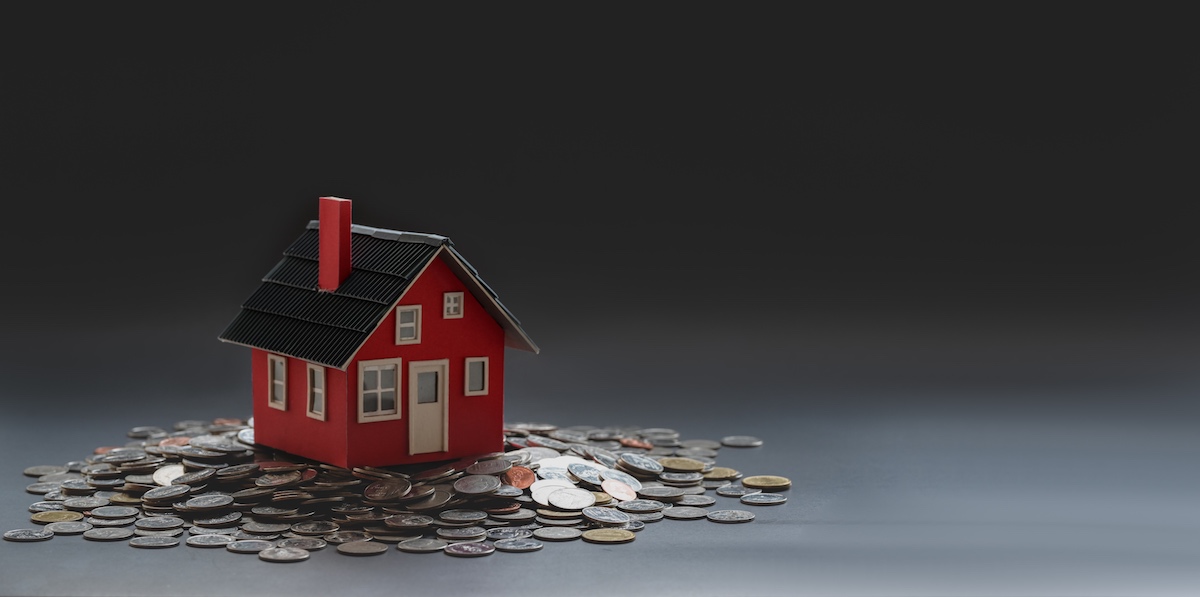 Sell Your Home
As one of the area's most active real estate financing consultants, we are confident that we can work around your timeline and goals for selling your house. We will work hand in hand with you every step of the way to ensure a successful, seamless transaction.
We focus on the use of private money to buy homes – providing the greatest flexibility in terms – making it easier for buyers to purchase the home you are selling.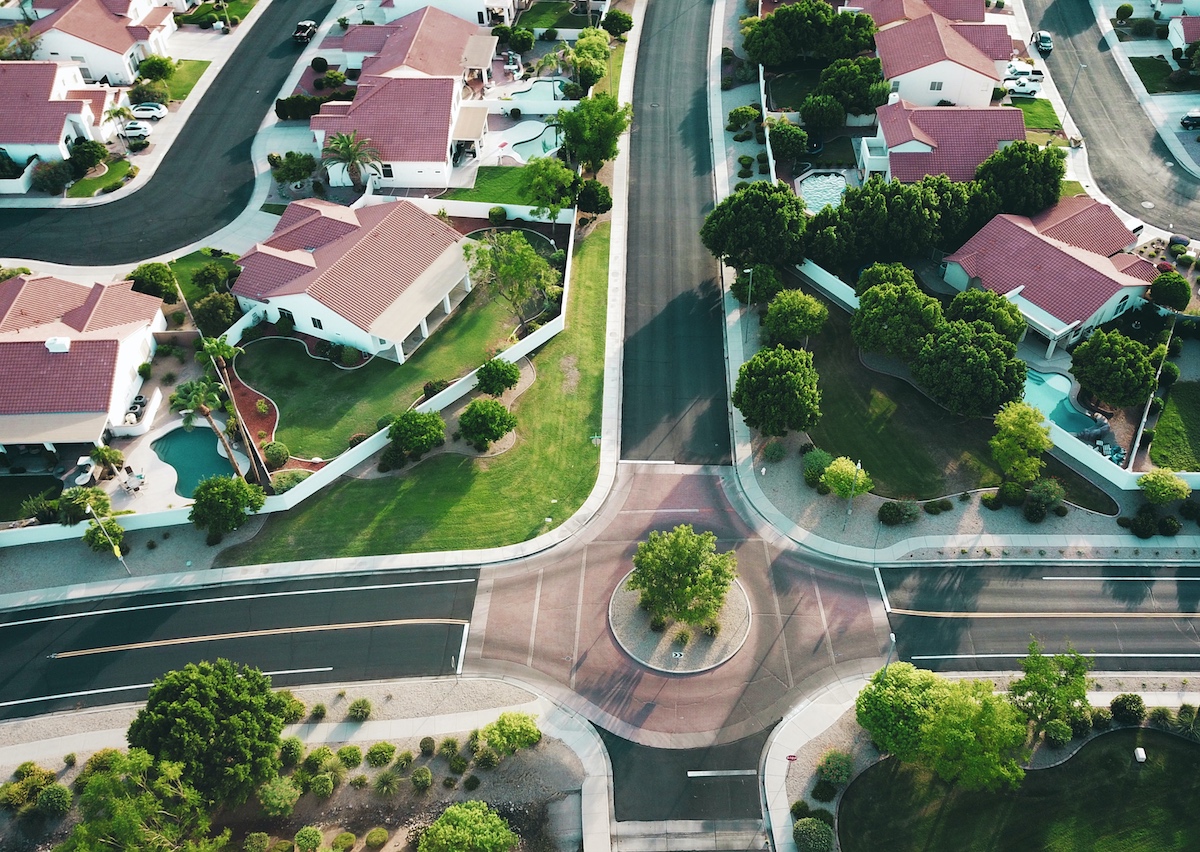 Buy a Home
The lending guidelines for banks can limit many people from achieving their dream of buying their home. Our experience with nontraditional financing provides options that traditional lenders can't offer for primary residence purchases and investment properties.
Why JCR Consultants, LLC?
JCR Consultants, LLC leads the way in real estate financing and private lending. We work with homeowners, buyers, sellers, real estate agents, and investors buying and selling all types of residential real estate. Our large network of real estate investors allows us to offer more buying and selling options for all types of home buyers and sellers.
Our Commitment To You
Whether you're selling, looking for an investment property, or are on the hunt for your family's "forever home," we are committed to helping you make the best decisions for your situation. We're confident that our dedication to making your experience a smooth and successful process will be evident right from the start.
Get In Touch
We are here for you! You can call us anytime at 307-206-5202 or email us at [email protected] and we will work together to determine how we can best help you reach your goals.
You can also fill out the short form on our Contact Us page.
Real Estate Financing Is Our Passion
We are thrilled to be a part of this next chapter in your life. Our commitment to excellence starts with treating you and your transaction with the utmost professionalism and care. We know that buying or selling a home is one of the biggest decisions you'll ever make and we are humbled that so many homeowners, home buyers and lenders, choose us to join them on their journey. We look forward to earning your business today.
Blog